Leaving Traces, physical copy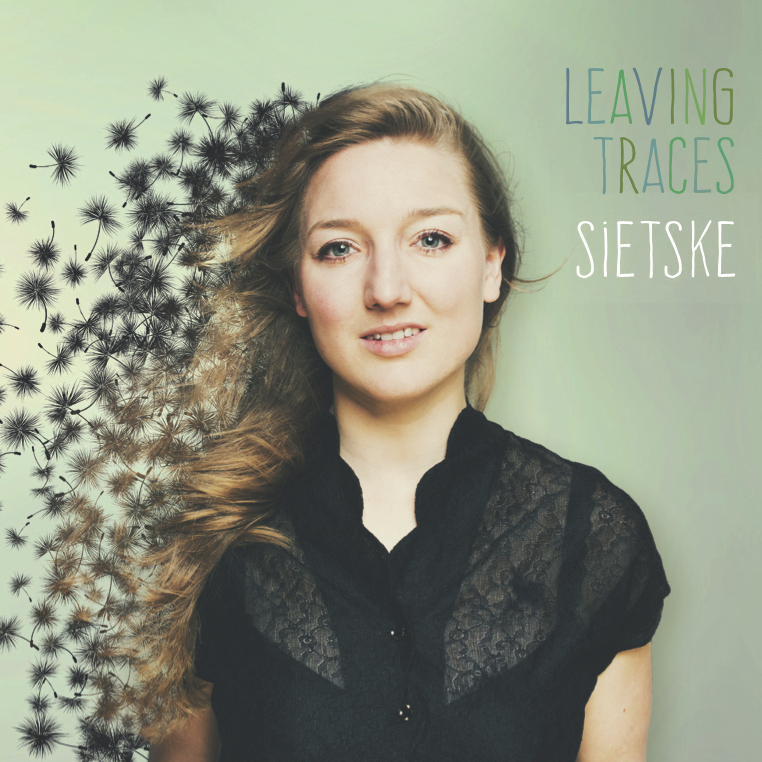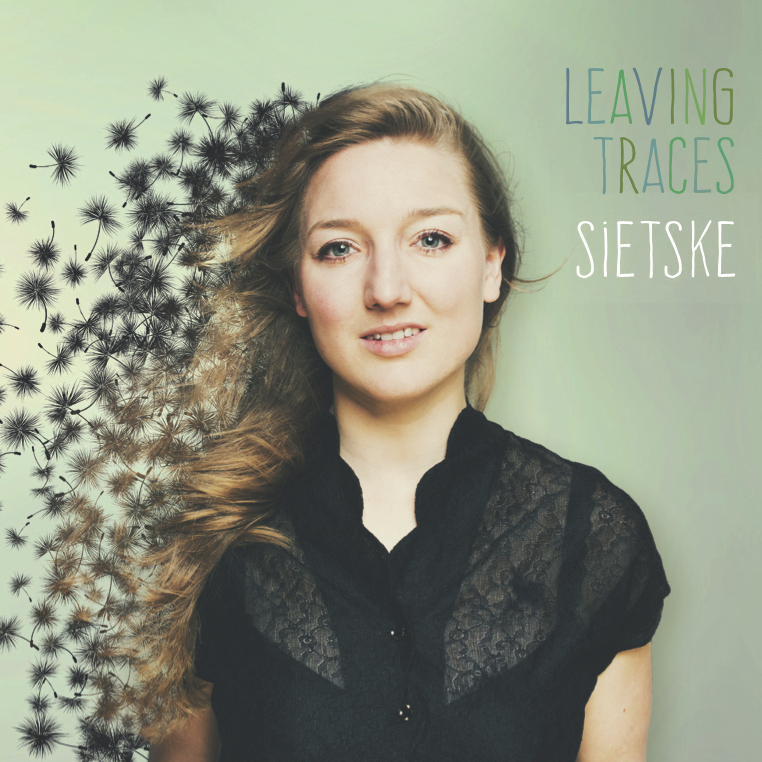 Leaving Traces, physical copy
Physical copy of the album "Leaving Traces". Comes in a lovely 'matte' digipack case with cover art by Karen van Gilst & Marc Lochs, includes a booklet with all ten original lyrics.
The CD features Sietske Roscam Abbing (voice), Dirk Balthaus (piano/fender rhodes), Eran Har Even (guitars), Marco Zenini (double bass) and Efraim Schulz-Wackerbarth (drums).
Leaving Traces was produced by Berthold Records and Sietske Roscam Abbing (in close collaboration with Dirk Balthaus).
You can also purchase the album as a M4a High-Quality digital download by going to iTunes.
Different shipping costs apply per shipping region (Prices incl shipping vary between 17 and 29 euros). Ships within 14 days